Skills for Becoming an Authentic Leader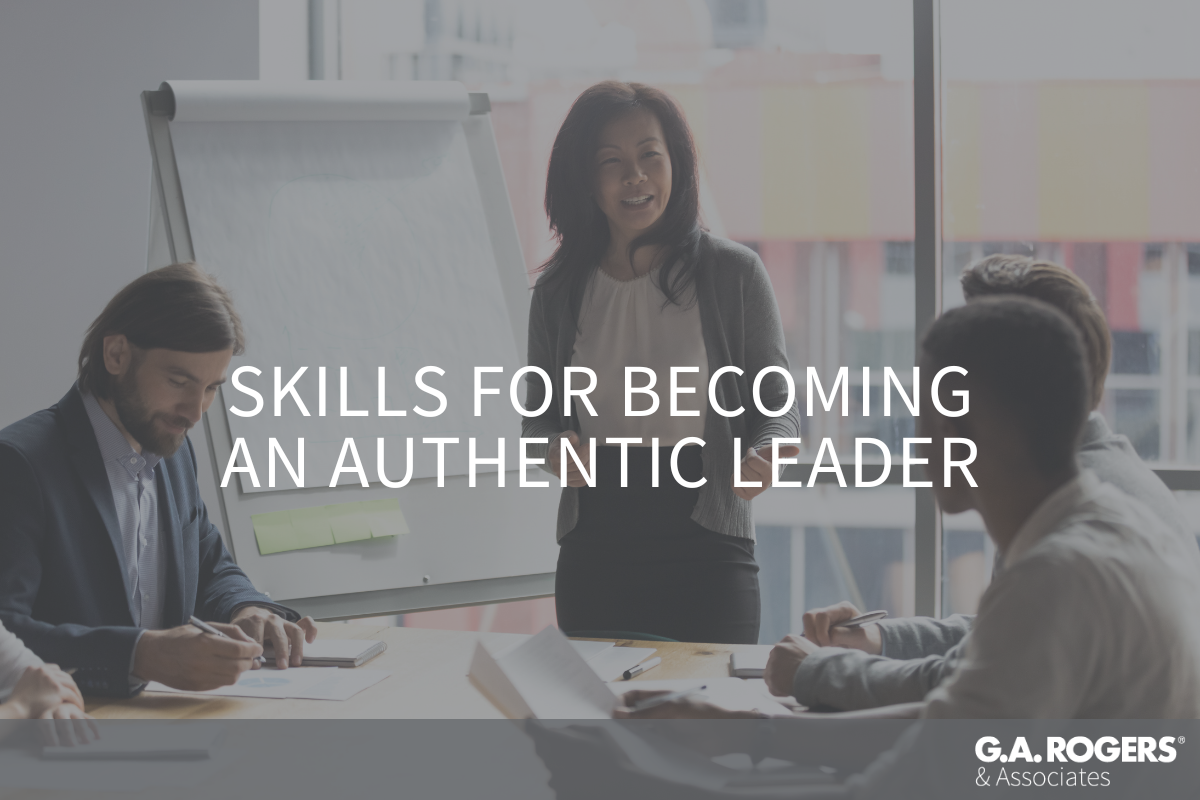 As well as lower turnover and higher profits, a company with engaged employees has an overall healthier bottom line than a company lacking a motivated workforce.
To keep employees engaged, leaders need to know how to connect with them and build relationships. Here are some ways they can do that.
Orient around the company's mission
Leaders can make connections by emphasizing the shared purpose everyone has in fulfilling the company's mission and reaching its goals. All employees want to know that they are contributing to something beyond themselves, and that their work is important in moving the company forward and achieving its aims.
Leaders can help employees understand how the work they do every day contributes to the overall vision of the company, and by doing so, help to make their work more meaningful.
Create a dialogue
With advances in technology, company leaders can meet with employees virtually on a number of different platforms, such as enterprise social networks. During these meetings, management can have a two-way dialogue with workers. Leaders can update employees on the direction of the company and major projects in the works as well as gather feedback from workers.
Encouraging innovation and new ideas
Also, through the use of various communication platforms, leaders can create a meeting place for employees from different areas of the company so that they can share ideas and plans. This helps to create enthusiasm and interest among employees by generating better communication and helping everyone to work toward common goals.
Company leadership can also conduct surveys through these communication platforms to learn about the concerns of employees.
Developing a responsive management team
Company leaders can also use mobile apps to show photos, videos, and messages for events like customer visits. They can give employees access to documents, policies, and other communications to keep them current on what is going on at the company.
These are just a few ways that management teams can work to be more responsive to employees and make closer connections with them.
Looking to recruit great executives and leaders?
If your company is looking for qualified, reliable people, G.A. Rogers can provide them. We thoroughly screen all of our job candidates to ensure they have the skills and experience you need, and that they will be a good fit for your company. Give us a call today.