New Year, New Skills: How To Keep Your Leadership Skills Up-To-Date For The Evolving Workplace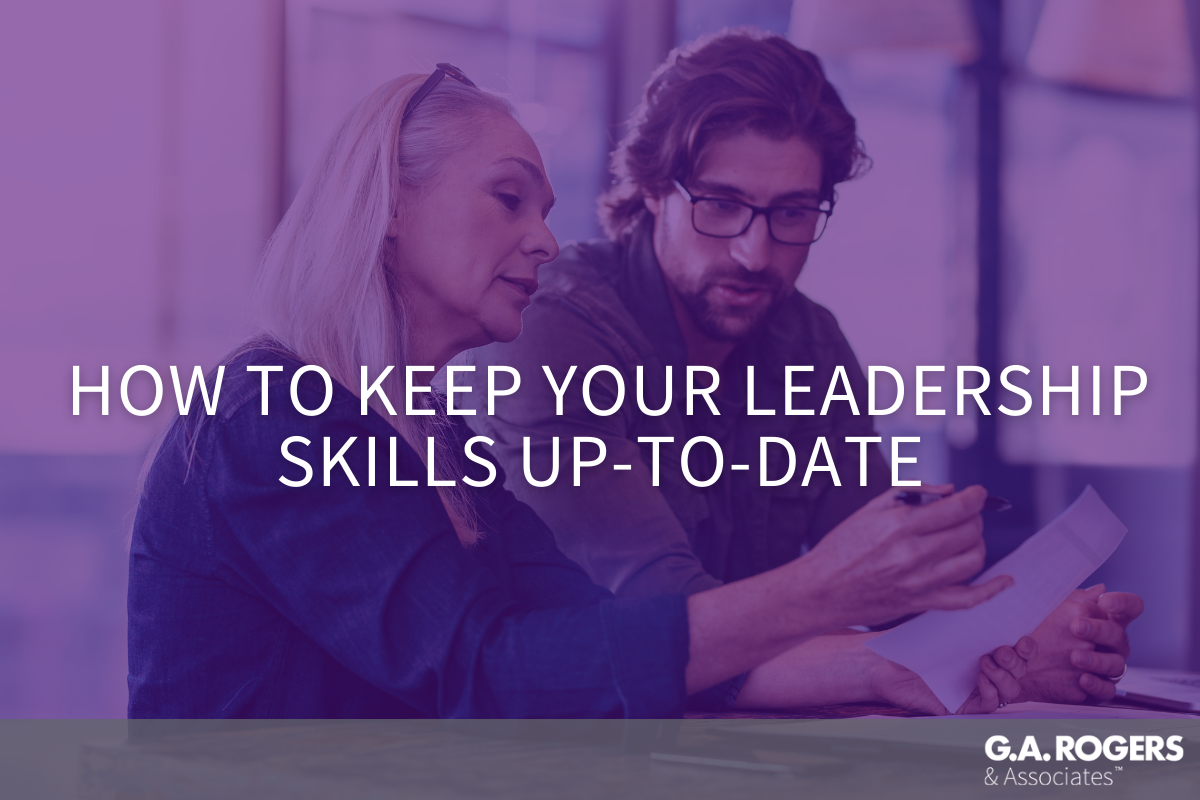 Business models are constantly changing and evolving. And companies need to adapt their leadership styles as well. Priorities now include things like innovation and keeping up with the pace of change. Companies are restructuring themselves to be more flexible, more team-oriented, and more interconnected. They are rushing to build a digital foundation, which requires all of these skills.
Leaders still need to know how to put teams together, but how they must go about that has changed. They now have to focus on innovation, lifelong learning, and continuous improvement. Teams now may be composed of more than just employees, but contract workers and even customers.
To become a better leader in this environment, managers need to work with their teams and learn from them. Here are a few areas they need to focus on.
1. Finding out who their team wants more access to 
Too often, different departments in companies are stovepiped, with little communication between the business sections. Leaders need to bridge these gaps to reach across the divides and build relationships.
Leaders need to find out who their team wants more access to and then schedule meetings between the different departments and even develop projects to work together.
2. Finding out what your team members feel is important about their work
Then you need to do what you can to give them the support and resources they need to pursue the work they consider to be most important. To do this, you need to get to know your team members. But giving them this support will help them feel like a valued part of the team and know that their work is appreciated.
3. Be willing to try new things
Today's leaders have to be open to experimentation. If a team member has a suggestion for trying something new, you should be willing to give it a try and take a risk. If it doesn't work out, you can eliminate it, but your team will know you at least gave it a try.
When trying new things, get feedback, make adjustments, and keep only the things that work. The risk for trying these things is not great, and you may find something that improves productivity and employee engagement.
Evolve in Your Career with G.A. Rogers
At G.A. Rogers, we care about our job candidates, our results, and our relationships. We take the time to get to know each one of our candidates, enabling us to make better matches with employers. We treat our people with respect, and establish long-term relationships. Give us a call today to see what we can do for you.