Hidden Gems: Your Guide to Finding Passive Candidates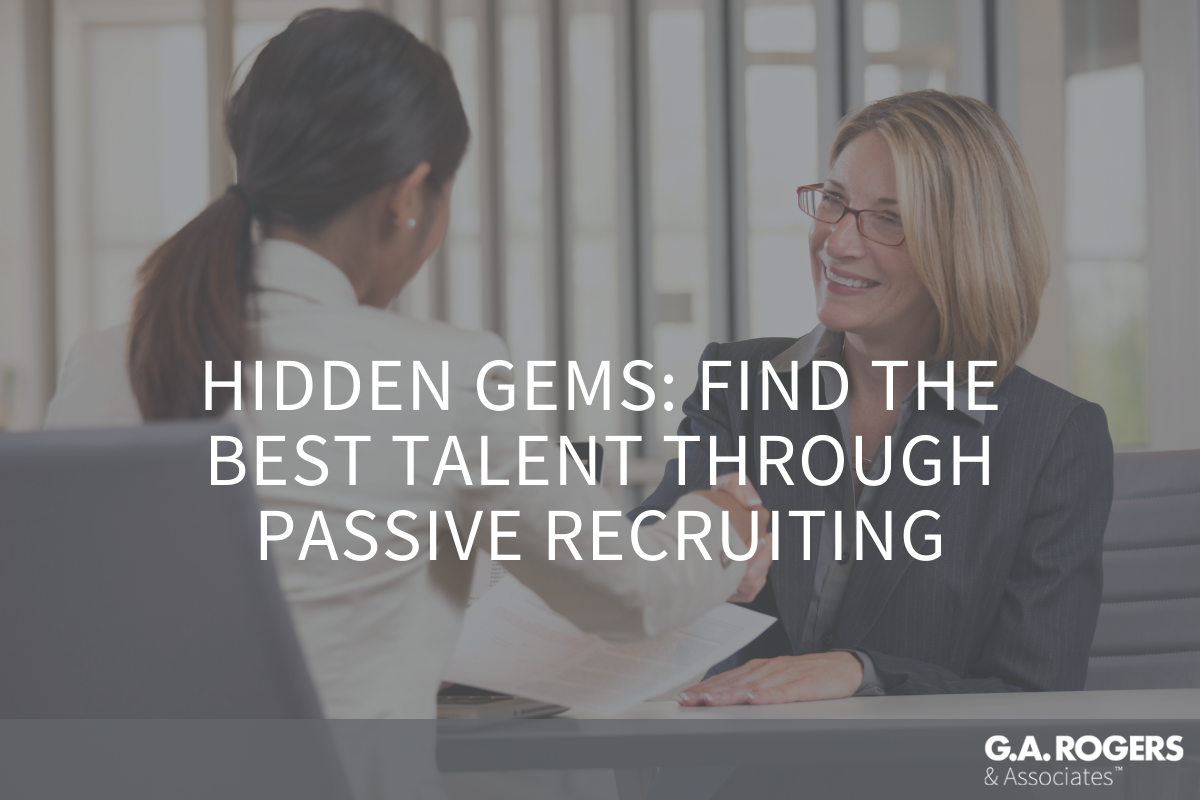 The traditional method for filling an open position is to advertise for the job and then wait for people to submit applications. But another way that might even be more effective is to recruit passive job candidates. These are people who are not actively looking for a new job but who would consider an offer they find attractive.
The challenge for employers is locating these candidates. Here are a few places to look.
Social media
The most popular social media platform that employers go to when looking for job candidates is LinkedIn. But LinkedIn has become so popular with recruiters that it has become more challenging to find passive candidates using this strategy.
Because of this, recruiters should look to other social media platforms like Twitter, Facebook, and Instagram to find passive candidates.
You can search for profiles that use keywords related to particular industries on Twitter. It also allows you to narrow down your search by location and other selected criteria.
Facebook also has a search engine that enables you to find top-notch passive candidates,with the ability for recruiters to send an outreach message.
Recruiters can even use platforms like Instagram in finding passive candidates. For example, you can put together a story on Instagram that showcases your company and its culture to pique the interest of a passive candidate.
Automation
New technology like artificial intelligence can also be useful in finding passive candidates. Algorithms, in fact, may be even more effective than humans in predicting how well a job candidate will do.
AI technology can search the web and evaluate large amounts of information related to job candidates using such sources as resumes and social media activity. By sifting through all this data, AI technology can determine which passive candidates will be most open to job offers.
Referrals
Current employees are also a good source of information about passive job candidates. They all have established networks within their professions and may know people who are a good fit for your company and who might be willing to make a move under the right circumstances.
You can set up a referral program at your company and offer bonuses or some other type of incentive to employees if they refer a job candidate.
Connect with G.A. Rogers
If your company is looking for qualified, reliable people, G.A. Rogers can provide them. We thoroughly screen all of our job candidates to ensure they have the skills and experience you need and that they will be a good fit for your company. Give us a call today.