Is It Too Late for an Executive Career Change?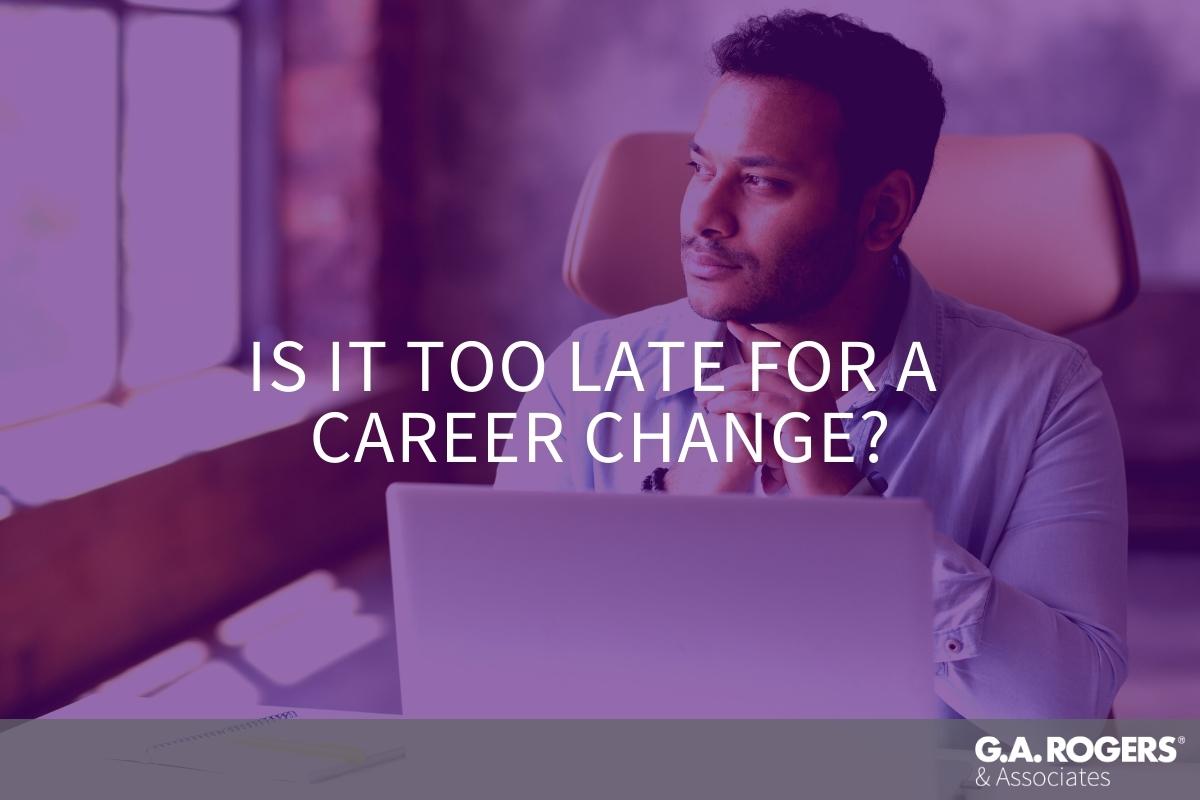 Are you thinking about a career change?
People change careers for any number of reasons – they want more money, they feel that they are at a dead end, or they no longer find their current job interesting or challenging. If you are thinking about making a career change, here are three things you need to do.
Research
You probably have a basic understanding of the career you are interested in. But before you take any action, the first thing you need to do is gather as much information as you can about your prospective career so that you know exactly what you're getting into.
That means doing research. Going online to find whatever information you can. Using a variety of sources, such as Facebook, LinkedIn, and professional organization websites.
You also need to talk to people. Track down people who are doing the job you want in order to get a first-hand take on what it's like to do the job. You may even want to do a job shadowing activity, where you follow someone around for a day to see what they do.
Make a plan
You need to come up with a plan of action to prepare yourself for the move into your new career. Think about what you need to do. Will you need any licenses or certifications or other credentials? Will you need any kind of additional training? What are the skills that the job requires?
You need to put together a step-by-step plan outlining what you're going to do and when you're going to do it to reach your ultimate goal. It's best also to establish some benchmark goals along the way toward your final goal.
Consider doing volunteer work related to your prospective career. This will help you to get some experience doing the actual work and will also look good on a resume.
Know how to sell yourself
This involves developing your personal brand, the attributes, skills, experience, and knowledge that make you unique and show what you can contribute to a company. Think about the qualities you have that would make you an attractive job candidate.
You also need to think about transferable skills. These are skills that you already have developed that are also used in your prospective career. You want to highlight these skills to make yourself a more attractive candidate.
Looking to make an executive career change?
At G.A. Rogers, we care about our job candidates, our results, and our relationships. We take the time to get to know each one of our candidates, enabling us to make better matches with employers. We treat our people with respect, and establish long-term relationships. Give us a call today to see what we can do for you.