4 Ways to Boost Your Network in a Hybrid Work World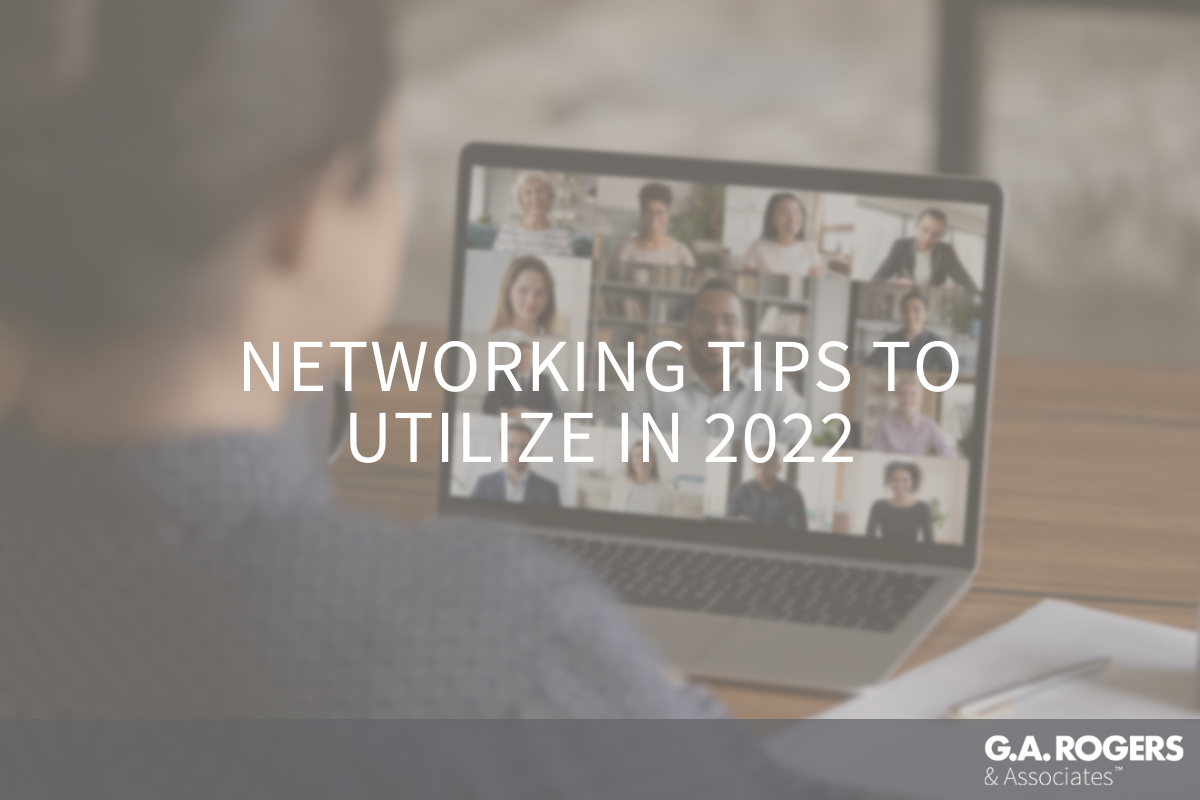 Working remotely can be isolating. But it doesn't mean you have to give up networking and staying in touch with those in your profession. Here are a few ways to do that.
1. Using LinkedIn, Slack, and Reddit
On LinkedIn, there are many different types of groups you can join. The groups can be based on a profession, particular location, interests, or other commonalities.
Slack is another platform that enables you to connect with other people. You can connect with people you already know or form new relationships. Slack communities enable people to link up with similar interests, professions, or hobbies.
Reddit is another platform for collaborating and making connections. With more than 330 million users, you can find a community to connect with for almost any interest.
2. Publishing
Another way to network online is by enhancing your professional presence on social media. You can do this, for example, by starting a blog and writing about topics of interest in your profession. Raise your profile by participating in professional online groups and contribute to the conversation by commenting on the writing of others.
3. Volunteering
There are also many opportunities for volunteering online. One of these digital volunteering platforms is called VolunteerMatch. You enter your location and then you're able to immediately get started. There are various volunteer opportunities based on your particular interest.
There are other different ways to volunteer online. For example, you can connect with seniors who may be homebound or who are living in an assisted living facility. Another volunteer activity is helping people register to vote.
4. Digital networking events
Trade shows, seminars, conferences, and other types of professional gatherings are now being held online. The spread of COVID-19 has only served to accelerate this trend, providing you with another good opportunity to network.
Boost Your Network with G.A. Rogers
At G.A. Rogers, we care about our job candidates, results, and relationships. We take the time to get to know each of our candidates, enabling us to make better matches with employers. We treat our people with respect and establish long-term relationships. Give us a call today to see what we can do for you.