Specialties
Specialty Areas
C-Level
Vice President
Senior Manager
Supervisor
President
Director
Manager
Industry Professional
Schedule a Consultation
Referrals
Make a Referral.
Make an Impact.
Refer a business to G.A. Rogers, and we'll donate $500 to your favorite charity.*
Find out more

Blog
Executive News & Insights
Get workplace tips and trends related to employee retention, engagement, interviewing and more.
Read our Blog
Veterans
Careers for Veterans
You proudly served our country.
We're proud to serve you.
Learn More
Job search
The Next Step in your Career
Interested in a career change, industry shift, or other employment opportunities? Let us know how we can help you.
Search Jobs
Consultation
Interested in a Consultation?
G.A. Rogers can help provide expert guidance on your unique hiring needs.
Contact Us
Referrals
It Pays to Have Friends®
Know someone looking for a job? Send them our way! If we employ your friend, you could get up to $500*! Fill out our online form to send us a referral.
Refer a Friend
Award-winning service
Top 2% in America!
G.A. Rogers has earned ClearlyRated's Best of Staffing® Client and Talent Awards for providing superior service to their clients and candidates.
Read more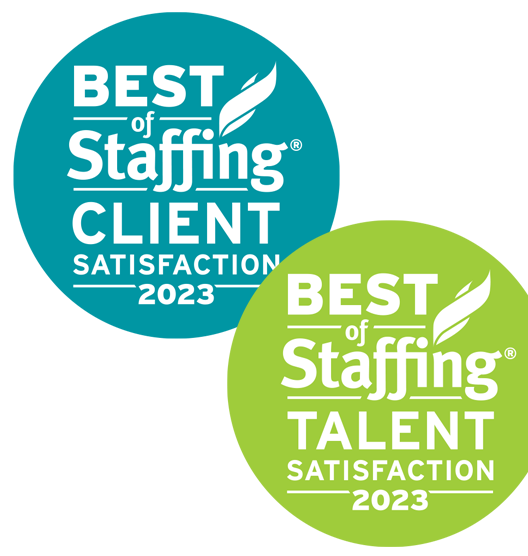 "I highly recommend them for their exceptional professionalism and expertise."
They were responsive, communicative, and matched me with the perfect job opportunity. Overall, I recommend G.A. Rogers to anyone who is looking for a skilled and dedicated recruiter.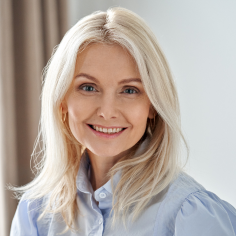 Christine S.
"G.A. Rogers played a significant role in my employment."
They coached me during my interview and shared their insights and connections.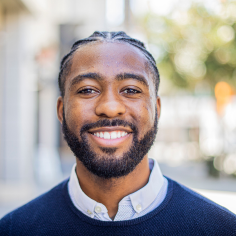 Tyler M.
"They were wonderful to work with and were a valuable resource throughout the hiring process."
G.A. Rogers is great about following up and being there every step of the way. I recommend their services to anyone!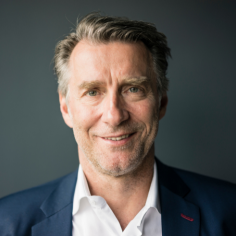 Brett D.
"One of the most professional search firms I have ever encountered."
Extremely proficient in providing feedback, advice, and guidance. An organization that is truly dedicated to inclusion, integrity, and high standards and demonstrates that in every encounter you have with them.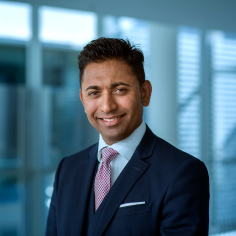 Jeremy B.
"G.A. Rogers & Associates is the place to go if you're looking for employment."
They were very good when it came to communicating everything with me. Excellent with details and follow-up as well. Within two days of our initial appointment, they had an interview set up for me and now a job offer.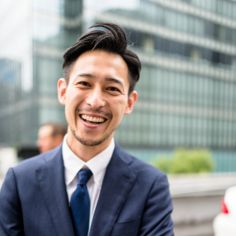 James E.
"My experience working with G.A. Rogers was amazing."
I highly recommend them to anyone that needs a professional headhunter.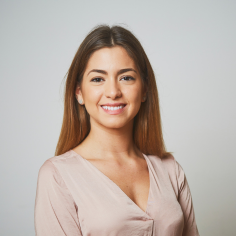 Maria J.
"This company is very professional and does a great job with the candidate experience."
I've been looking for a specific role in the engineering field. They were sincere, attentive, and most importantly, cared about helping me find what I was looking for. They were always available when I had questions or needed assistance.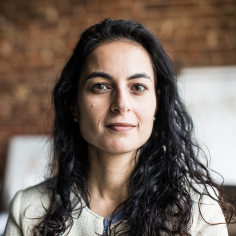 Tera S.
"They are truly awesome and take pride in their work."
G.A. Rogers provides timely updates and works hard to place their candidates with top employers.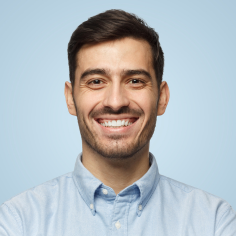 Eli E.