Trust Your Journey as a Leader – Here's How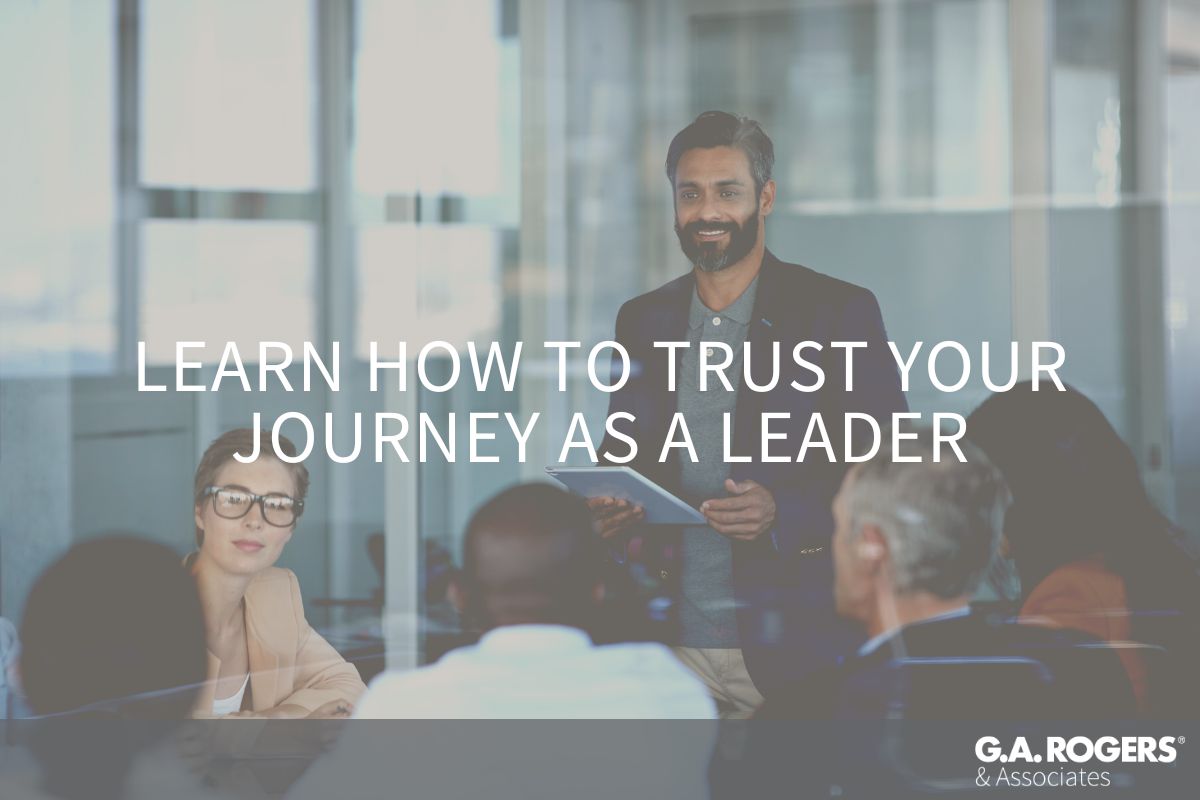 Have a lot of interests? Conflicted about what you really want? Learn how to handle moments of career uncertainty and find the path that works best for you.
If you're looking ahead in your career and not quite sure about the direction you want to take, there are some things you can do to provide a sense of direction to your career path. Here are a few tips:
Take stock of your current circumstances
The first thing you need to do is think about the way things are now. What are your feelings about the job you have now? Do you enjoy doing it? Do you find it fulfilling, something that gives you a sense of purpose? Do you feel like you're making a contribution and that what you're doing really matters? Does it bring out your best effort? What about the salary? Are you satisfied with that?
Are you happy with where you're at in your career, or do you feel that you're not making much headway?
Thinking about all of these issues should help to make it clearer in your own mind what you want to do, the direction you want to go in, and the work you may find most satisfying and enjoyable.
Do your research
Learn all you can about your profession and all the opportunities that are available. Look at the trends. Talk to people in your profession to get their perspectives on the opportunities and career paths that are available.
Take advantage of contacts and groups available through LinkedIn and Facebook.
Make some tentative goals
Think about the kind of work that really excites you and that you find enjoyable, what really motivates you. Focusing on your interests and your strengths. Then use this to put together some tentative goals as destination points for where you want to go in your career.
Create a plan of action
The next challenge to tackle is determining how you will reach your goals. You need to create a plan of action, including the steps you will take to make progress toward your objectives. For example, you will need to consider if you may need more training, if you need to expand your current responsibilities, or if you need to expand your network.
Looking for the next step in your career journey?
At G.A. Rogers, we care about our job candidates, our results, and our relationships. We take the time to get to know each one of our candidates, enabling us to make better matches with employers. We treat our people with respect, and establish long-term relationships. Give us a call today to see what we can do for you.