Strike While the Iron is Hot – The Employment Market is SCORCHING Right Now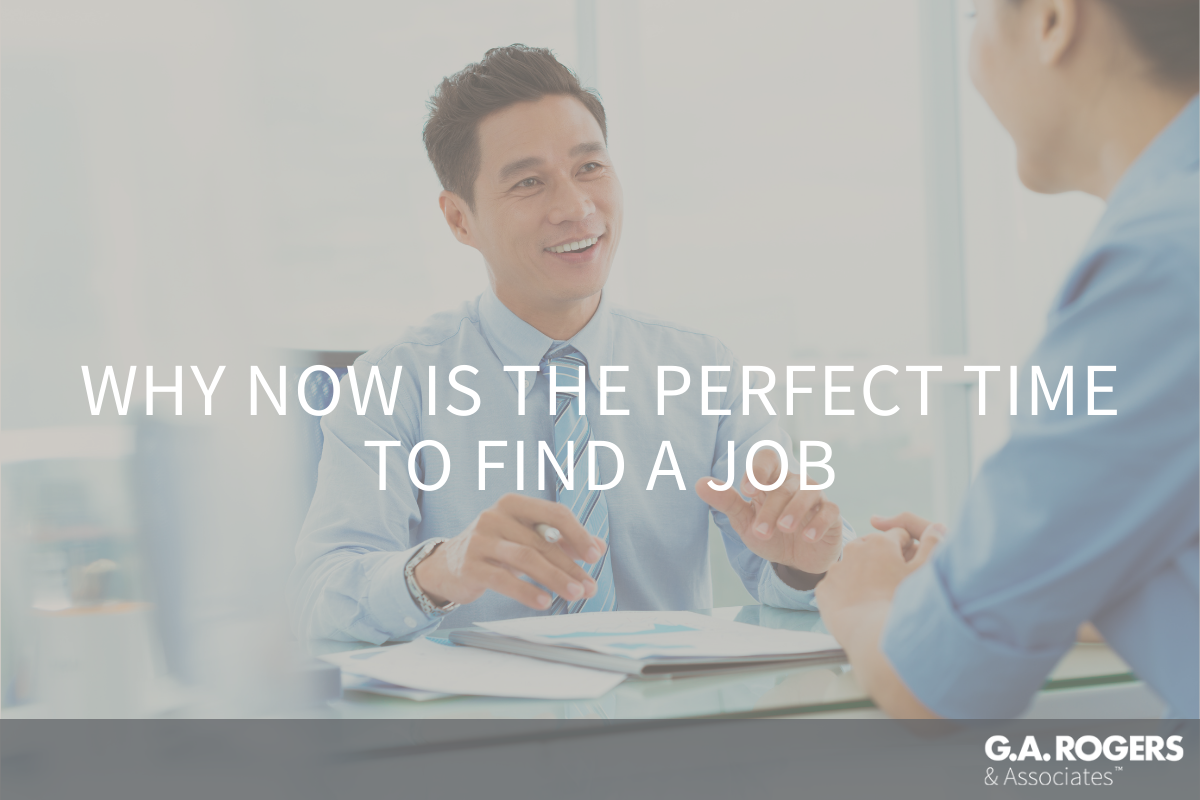 Although the economy shed almost 22 million jobs from the pandemic, employment has been steadily climbing back up ever since, with 42% of those jobs regained. The professional and business services industry has gained back 1.6 million of the 2.4 million jobs that were lost last year.
In January alone, jobs in professional and business services grew by 97,000, according to the U.S. Bureau of Labor Statistics.
Specific Markets Are In-Demand
Executive, administrative and managerial occupations are among the fastest-growing groups. These jobs and professional specialty and technician jobs are expected to make up about 40%of the total job growth in the coming years.
Analysts expect continued job growth, with the greatest increases among jobs requiring higher levels of education.
What this all signals is that people in knowledge-based jobs like management, information technology, and healthcare are in demand despite the pandemic, and the demand will become even more significant in the future. It's a good time to be looking for work in these fields, and partnering with a recruiting firm can help you get the most out of your job search.
Why Partner with a Recruiting Agency?
Agencies know what the job market is like for particular industries and the jobs within those industries. They know where the markets are hot and where they are not. They know who is hiring, what they are looking for, and whether they are a good place to work.
Agencies have this wealth of information because their recruiters are working with companies every day. Companies are relying more than ever on recruiting agencies to find the talent that the company needs. Recruiters have built relationships with hiring managers and know what these managers are looking for.
As a result, the recruiters know how to best get you prepared to apply for the job – how to organize your resume, what to focus on at the interview, even help with negotiating salary and benefits. They also act as a liaison with the company if you have questions or concerns.
Often, recruiters are privy to knowledge about job openings that have not even been advertised. When a recruiter refers you to a company, you can be assured of getting serious consideration because of the relationships they have forged.
Find Top Talent
As a leading executive-level employment agency, G.A. Rogers can help your team conduct a top-tier hiring process and cost-effectively pinpoint the talent you need. Visit our website to learn more about G.A. Rogers.