Leverage Your Past Experience for a Better Job Offer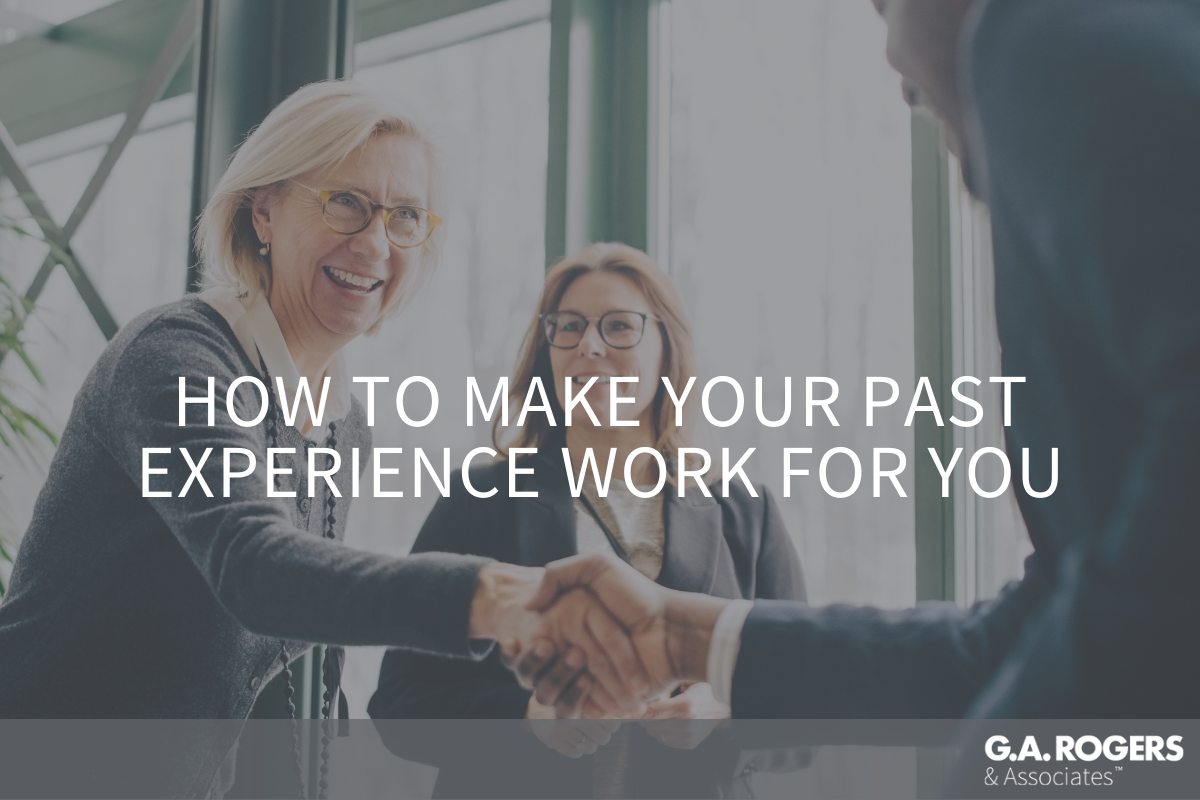 You have just received a job offer, but it's not quite what you expected. It could be that the salary offer is a little low, the benefits are insufficient, or some other aspect of the job is falling short of your expectations.
This is a good time to draw from your past work experience to help you get a better offer. Think about your previous jobs and what you have accomplished, what you were able to do for your employer.
Then use these examples as your argument for a better job offer. Use examples of your skills, knowledge, and accomplishments to show the hiring manager why you deserve a better offer.
For example, you can say that you deserve a higher salary because you were able to cut the expenses of your previous employer by 20 percent, and you are prepared to do the same for this company.
Experience into Skills
Review the skills you have acquired again and explain how they can directly help the company. Focus only on those skills that the company is looking for. Don't waste time giving them a laundry list of skills that the company is not interested in.
For example, skills that many companies value today include problem-solving, communication skills, adaptability, leadership, and organizational skills. Show how you have acquired these skills and give examples of how you used them in the past to benefit your employer. And explain how they will enable you to excel in your new job as well.
Showing interest
You also want to emphasize your interest and enthusiasm for the job again. You don't want to give the impression that you are not really serious about the job by raising aspects of it you are dissatisfied with. You need to also convey your excitement about the opportunity. You want to show your passion for the job.
Consider the whole offer
Remember also that there is more to a job than just the salary. Many things go toward job satisfaction – the culture, benefits, career growth, and challenging work. If salary is a sticking point, see if there are other ways that the company might be willing to sweeten the offer.
Connect with G.A. Rogers
At G.A. Rogers, we care about our job candidates, results, and relationships. We take the time to get to know each one of our candidates, enabling us to make better matches with employers. We treat our people with respect and establish long-term relationships. Give us a call today to see what we can do for you.