Improve Your Leadership Skills with These 5 Strategies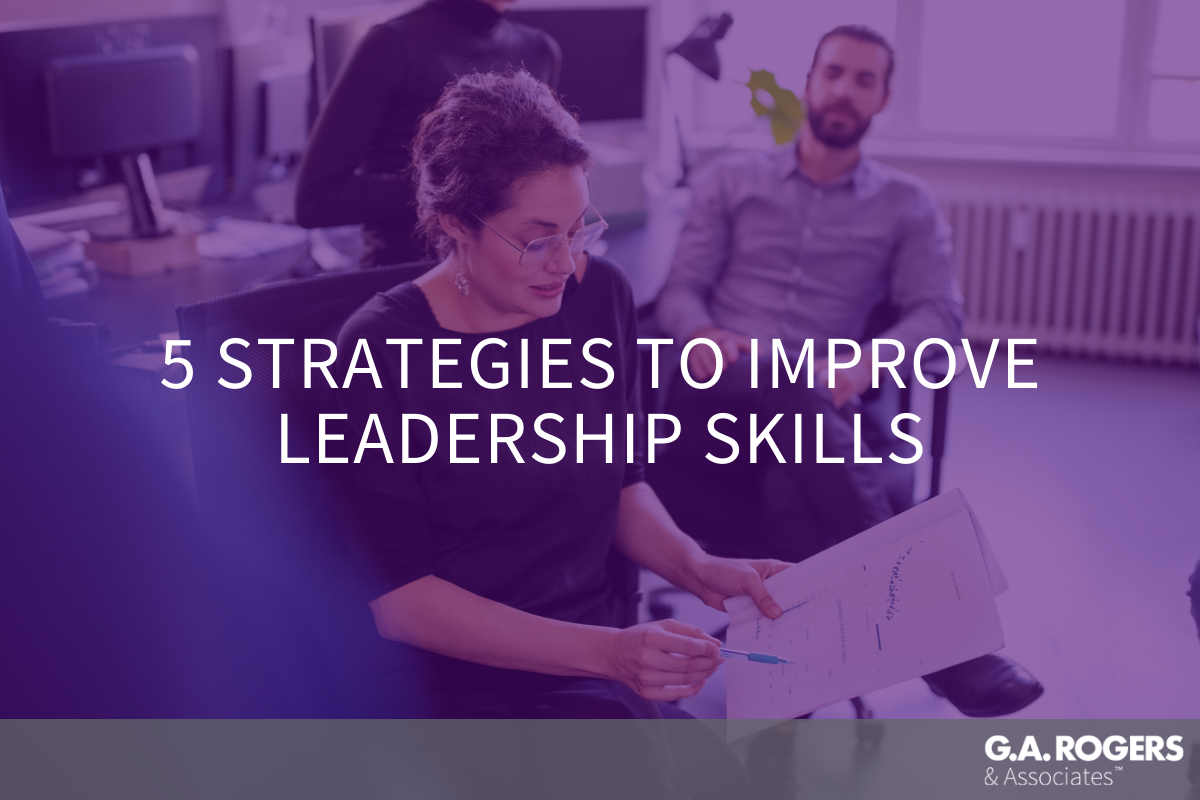 There is a difference between managers and leaders. Managers hold authority because of their position. On the other hand, leaders have authority because they inspire loyalty, trust, and respect among their followers. Workers may not want to follow a particular manager but have no choice because of the position the person occupies. But people want to follow leaders.
Leaders show their worth by setting an example for others to follow. Leaders work to inspire and show concern for their employees. Here are five skills leaders possess.
1. Being able to provide a clear direction and a strategy to achieve it
For people to do their jobs, they need to know what is expected of them and the ultimate goals that the company is trying to achieve. Effective leaders can provide this goal setting and the reasons why the goals are important. Moreover, good leaders are also able to lay out effective plans for reaching those goals.
2. Motivating their workers
Good leaders know how to inspire their people. They can create an environment where people are not afraid to fail and can take risks and innovate. They know how to create an environment where people can collaborate in working toward a common goal.
Good leaders have faith in their workers and provide them with the resources they need to succeed. Exceptional leaders are also the first to recognize and applaud employees for a job well done.
3. Challenging their workers
Top leaders set high standards for people. But they create these goals using ideas and suggestions from everyone, so everyone has a stake in the results. Each employee contributes to setting the standards. Moreover, a great leader sets an example by holding himself or herself to the highest standards.
4. Having character
Good leaders have integrity. They try to be fair and honest with everyone. They have perseverance and resilience. This helps to create a bond of trust with their employees.
5. Developing their people
Good leaders are always working to give their workers what they need to be successful, so leaders are focused on employee growth and development. They help their employees with career growth, acquiring new skills and knowledge, so they can do their jobs better and take on new responsibilities.
Connect with Our Team of Experts
At G.A. Rogers, we care about our job candidates, our results, and our relationships. We take the time to get to know each of our candidates, enabling us to better match employers. We treat our people with respect, and establish long-term relationships. Give us a call today to see what we can do for you.