What Does Your Employee Retention Strategy Look Like?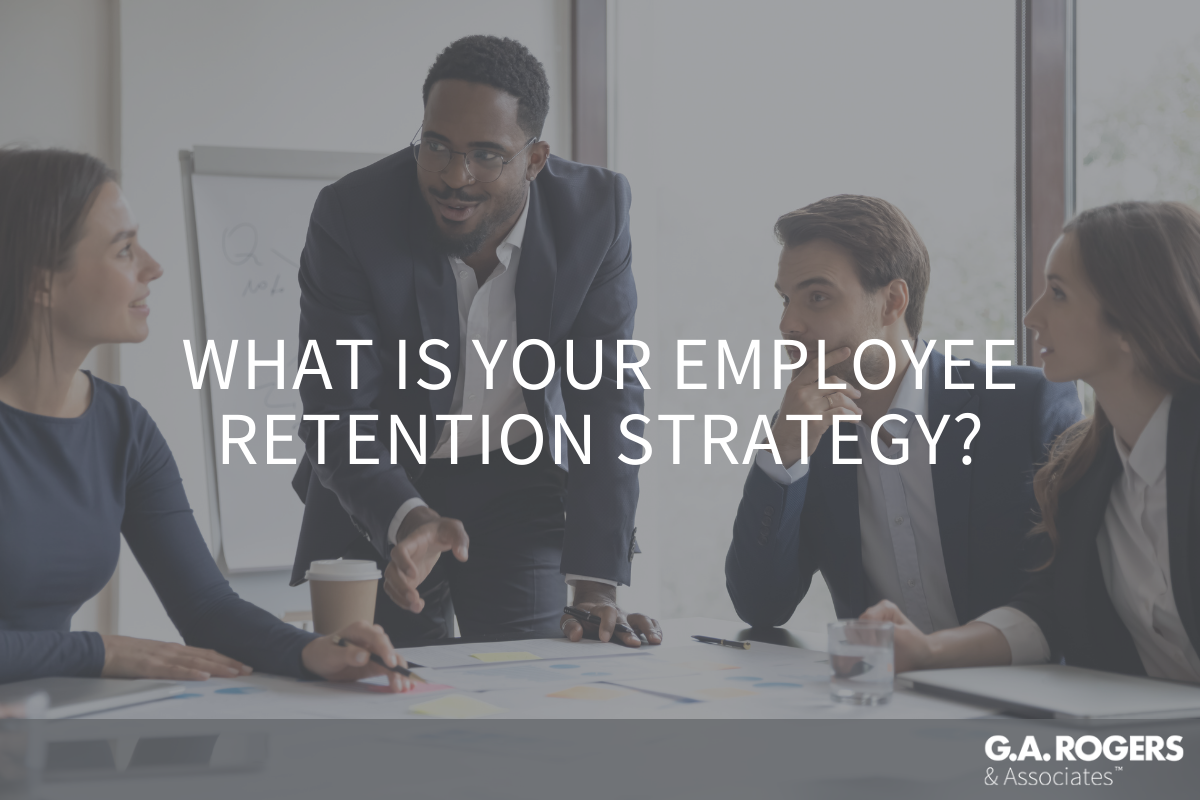 These days, employees are more open to job-hopping than ever, especially if they are outstanding performers. That is why your company needs to have strategies in place to reduce turnover, which can cost time and money. Here are a few things you can do.
1. Provide opportunities for career growth and development
Most people want to grow in their careers, tackle new challenges, and take on new responsibilities. People who see their job as a dead-end at a company are unlikely to stay in it very long. That is why companies need to provide training programs for employees to help them grow. These programs can be put together by the company or conducted by external sources.
Offering these opportunities shows employees how you value them and their future with the company.
Also, there should be a path for advancement within the company. Promoting from within is a good way to maintain employee morale and keep people at the company.
2. Offer flexibility
This has become a much higher priority among workers since the pandemic. They want greater control over where and when they work.
Surveys show how much employees value flexibility – 80 percent say they would be more likely to stay with an employer who gave them flexible work arrangements. In the surveys, working remotely topped the list as the most preferred option among 75 percent of those responding.
Research has also shown that flexible scheduling increases productivity and reduces burnout.
3. Help employees maintain a good work/life balance
This, too, has gained more importance among employees since the COVID outbreak. Companies can help employees with this by offering them more flexible scheduling, encouraging employees to take vacation time, and avoiding emailing or phoning people outside of work.
4. Provide a mentor
Match a junior employee with a more senior member of the company who can help the younger person with any problems or issues they might have. The senior manager can also help the younger person with career advice.
5. Analyze the data
You need to compile human resource statistics to know what is happening with your workforce and make course corrections if needed. For example, you should keep an eye on your turnover rate. If you notice that it is going up, you need to find out why.
Other data you should be collecting includes turnover cost and how long employees are staying with the company.
Find Qualified, Reliable People Today
If your company is looking for qualified, reliable people, G.A. Rogers can provide them. We thoroughly screen all of our job candidates to ensure they have the skills and experience you need and that they will be a good fit for your company. Give us a call today.