Looking for Career Growth? Try These 4 Leadership Shifts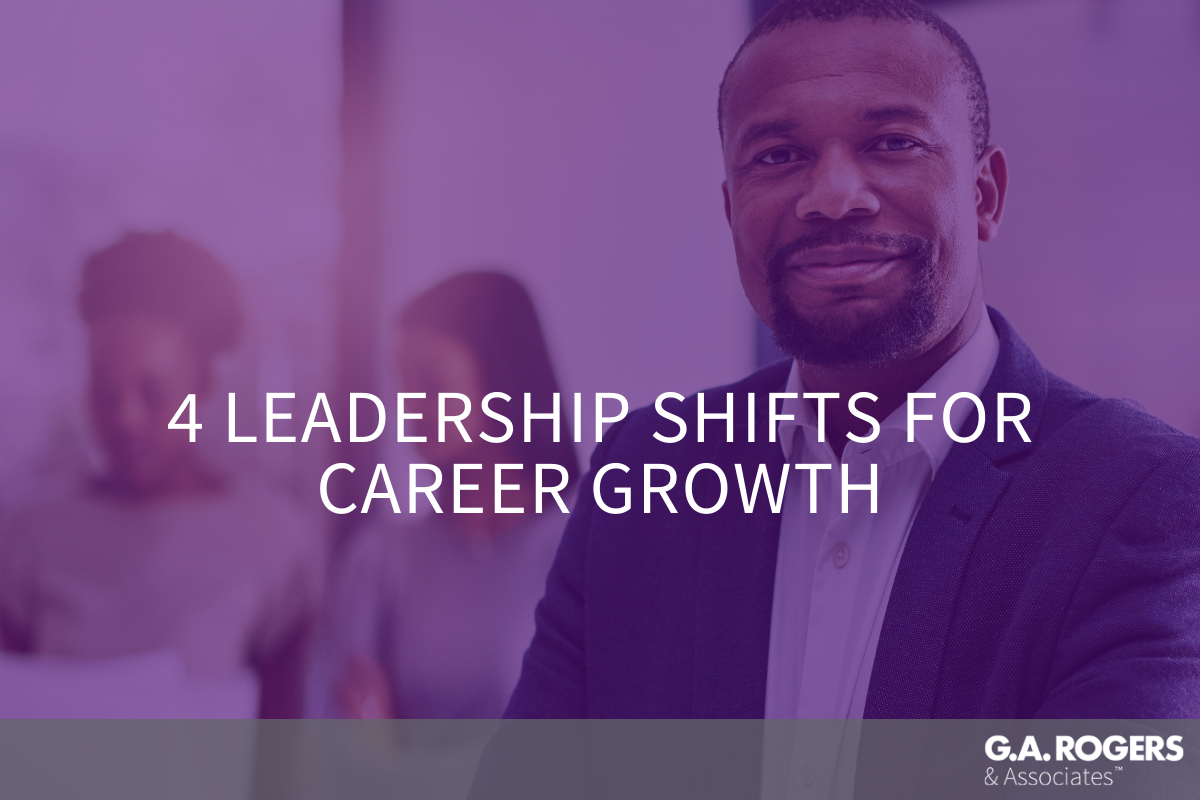 Leadership skills are essential to cultivating, no matter where you are in your career. Employers value these skills because they are necessary for today's complex economy. They know that someone who has these skills can work with others, set goals, and overcome challenges.
Here are a few of the most important leadership skills:      
1. Communication
Communication skills are important whether you are in a leadership position or not. You need to be able to articulate ideas and information and persuade others.
These skills are especially important to leaders, who need to explain what they want their teams to do and how to do it. Leaders also need to communicate the goals of the organization and their vision for the future of the organization.
Good communication skills are also necessary to resolve conflicts and broker agreements between others, another important leadership skill.
2. Problem-solving
Leaders need to offer advice and counsel to others on how to solve problems. So leaders need to be able to think critically, analyze, and be creative.
3. Adaptability
Because of the ever-accelerating pace of change in today's economy, this has become one of the most valued skills among employers. Adaptability means having the ability to change methods, strategies, and goals as circumstances change.
It means having the flexibility to change course when needed, depending, for example, on feedback from clients and employees. It is the ability to improvise when the situation demands it, such as during negotiations.
Adaptable leaders can deal with issues like shortages of workers, criticism from customers, or problems with inventory and other business operational problems without letting these things disrupt the operation of the business.
4. Organization
Organizational skills involve:
Gathering information.
Setting goals.
Laying out a course of action to achieve those goals.
Executing the plans in a timely manner.
Leaders also need organizational skills to coordinate employees' work and enable good communication between them. Leaders need to be able to delegate effectively, manage time and assign resources where they are needed. They must prioritize assignments, take into account the skills of their people, create benchmark goals for their team, and make adjustments when necessary.
Grow Your Career with G.A. Rogers
At G.A. Rogers, we care about our job candidates, results, and relationships. We take the time to get to know each one of our candidates, enabling us to make better matches with employers. We treat our people with respect and establish long-term relationships. Give us a call today to see what we can do for you.