How to Showcase the Leadership Skills Employers Value Most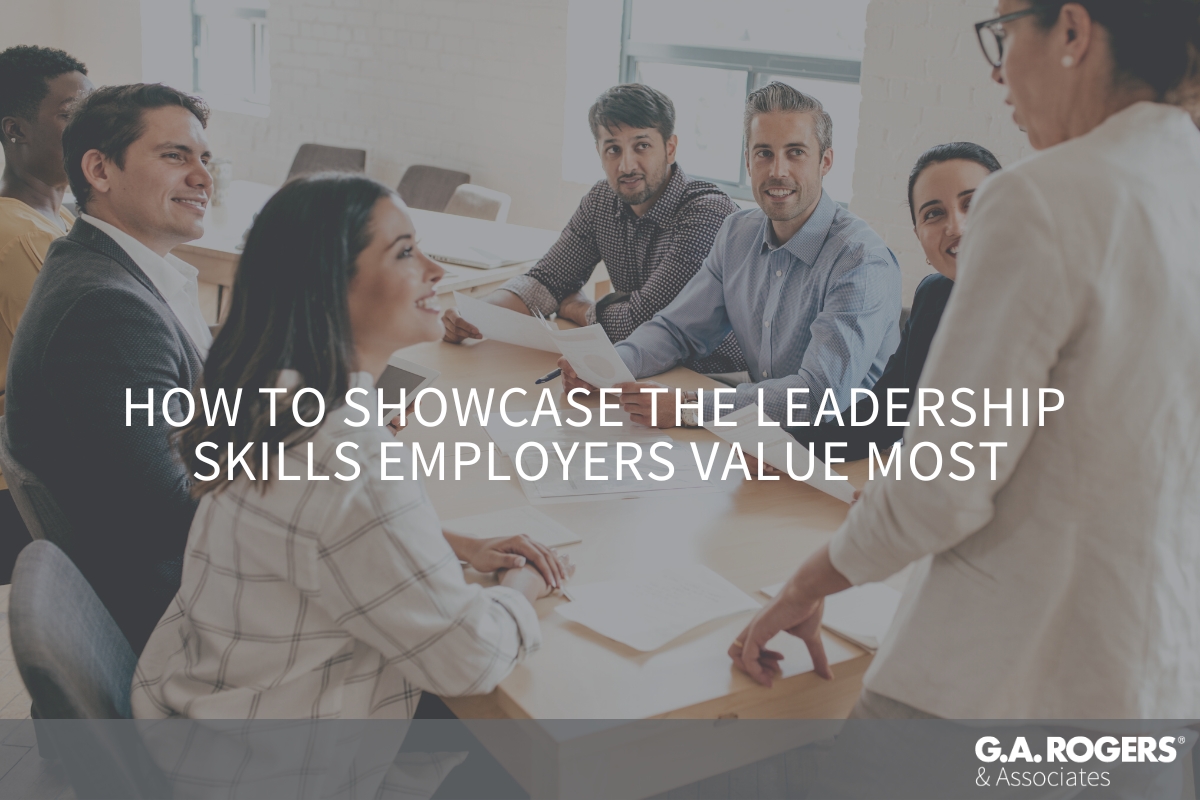 The hiring process is a great opportunity to showcase your leadership skills to potential employers. Employers are looking for candidates who have the skills and experience to take on leadership roles, and demonstrating these skills can help you stand out from the competition. Here are some ways to showcase your leadership skills during the hiring process.
Highlight Your Experience
One of the best ways to showcase your leadership skills is to highlight your previous leadership experience. Make sure that your resume and cover letter include specific examples of leadership roles you have held, such as leading a team or managing a project.
Provide Concrete Examples
When discussing your leadership experience, provide concrete examples of how you demonstrated your leadership skills. Discuss specific projects you led, the outcomes you achieved, and how you motivated and inspired your team to succeed.
Showcase Your Communication Skills
Communication is a critical skill for any leader. During the hiring process, make sure that you are communicating effectively and professionally. Be clear and concise in your responses, and make sure you are actively listening to the interviewer's questions and responding appropriately.
Demonstrate Your Problem-Solving Skills
Good leaders are skilled problem-solvers. During the hiring process, showcase your problem-solving skills by discussing specific challenges you faced in your previous roles and how you overcame them.
Show That You Are a Team Player
Although leaders are often seen as being in charge, it's important to show that you are a team player. Discuss specific examples of how you collaborated with others to achieve common goals, and how you supported and motivated your team.
Emphasize Your Motivational Skills
Good leaders are able to motivate and inspire their teams to achieve great things. During the hiring process, emphasize your motivational skills by discussing how you have inspired others to achieve their goals and how you have created a positive work environment.
Be Confident
Finally, it's important to be confident and authentic when showcasing your leadership skills. Be true to who you are and don't try to be someone you're not. Show that you are comfortable with who you are and that you are confident in your leadership skills.
Partner with the Leading Executive Recruiting Company
At G.A. Rogers, we care about our job candidates, our results, and our relationships. We take the time to get to know each one of our candidates, enabling us to make better matches with employers. We treat our people with respect, and establish long-term relationships. Give us a call today to see what we can do for you.