Five Tips to Maximize Your Chance For Response with Online Applications to Management Roles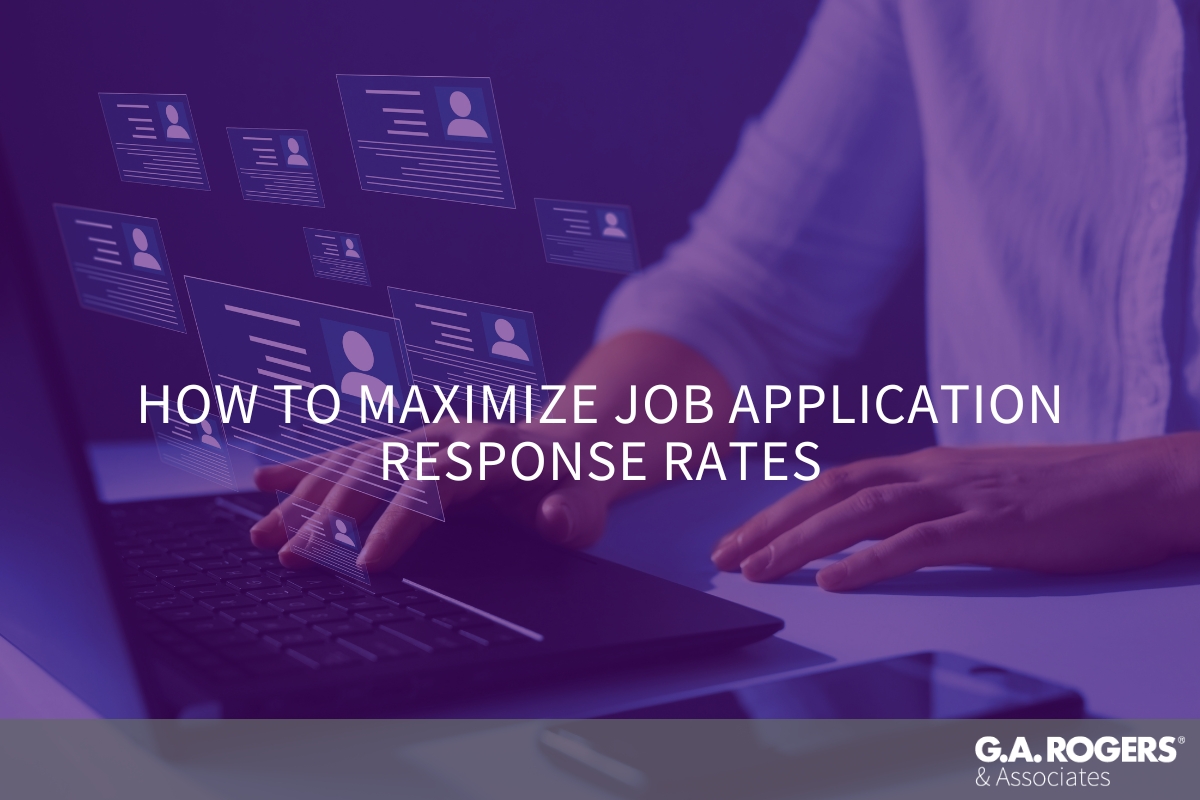 In today's job market, the internet has become a popular and convenient platform for job seekers to apply for positions. However, with so many candidates applying for the same job, it can be challenging to stand out from the competition. Here are six tips to improve your chances when applying for a job online:
Use keywords.
Many companies use software to scan resumes for keywords before they are reviewed by a human. Ensure that your resume includes relevant keywords that match the job description. This will help your resume get past the initial screening process and increase your chances of being considered for the position.
Follow the application instructions.
Employers often provide specific instructions for applying for a job. Follow these instructions carefully to ensure that your application is considered. Failure to follow instructions may result in your application being rejected.
Network.
Networking is essential when job hunting. Use social media platforms such as LinkedIn to connect with people in your industry. Attend job fairs and reach out to industry leaders to learn about available job opportunities. You never know when a networking opportunity will lead to a job offer.
Be flexible.
Be open to working as an independent contractor as well as working remotely. This may help to improve the odds of finding work with the company. Many companies like to hire independent contractors because they don't have to include fringe benefits.
This may not be the most desired situation, but it will allow you to get your foot in the door, network to gain new contacts, and also earn some money.
Use LinkedIn.
There are several advantages to using LinkedIn for job applications. The first is that LinkedIn highlights job applications for its premium members. It also enables people to apply simply by uploading their resumes. Also, LinkedIn provides a contact person.
Recruit Top Executives with G.A. Rogers
At G.A. Rogers, we care about our job candidates, our results, and our relationships. We take the time to get to know each one of our candidates, enabling us to make better matches with employers. We treat our people with respect, and establish long-term relationships. Give us a call today to see what we can do for you.