Additional Ways to Grow Your Career When You're in a C-Level Position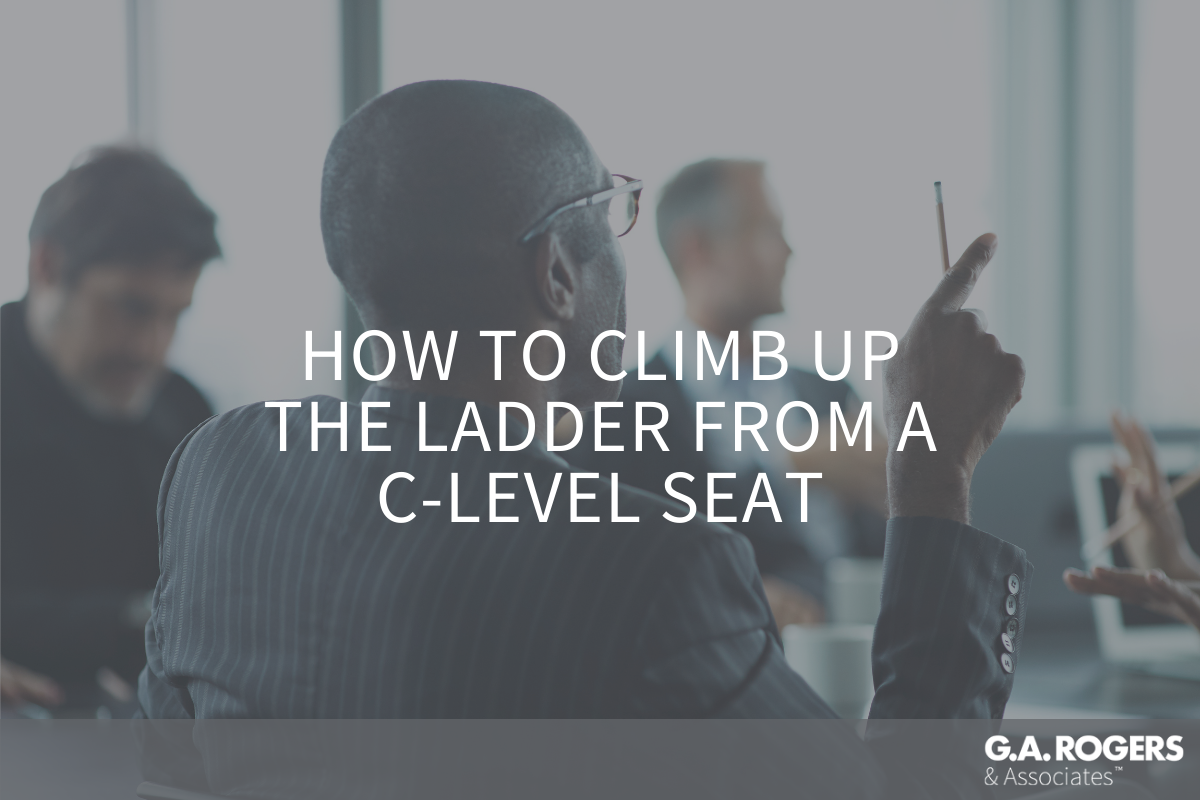 You've made it to the C-Suite. You have worked hard to get there, and you know that you will have to work even harder now that you are in a leadership position. That hard work includes professional development, continuing efforts to learn and grow in your job.
Here are a few ways that company executives can enhance their leadership skills.
Self-Awareness
One area that every leader can work on is self-awareness. This is an essential quality for an effective leader and can be sharpened through a comprehensive leadership assessment. Such an evaluation can give people a good indication of strengths and weaknesses, enabling them to leverage their talents most effectively and improve their weaknesses.
There are many different leadership assessment tools available that will help a person evaluate their leadership capabilities and how they would fit in an executive position given the job requirements.
Executives can also develop greater self-awareness through feedback. And leaders should take every opportunity to encourage feedback from colleagues and employees. Continual feedback can give someone a good idea of how others perceive them and enable them to adjust their behavior accordingly.
Another way of developing self-awareness is through self-reflection. Maintaining a journal of reactions and behaviors can help a person learn more about themself. In it, the person can record what they have learned, what challenges they have faced, who helped them in their job, and what they would have done differently.
Personal Leadership Philosophy
Good leaders also have a clear viewpoint of what constitutes good leadership, a philosophy of leading that embodies the person's values, principles, and beliefs that guide their decision-making. To develop this philosophy, executives should think about how they define leading, what leaders they admire, and what beliefs guide their actions.
Occasionally executives also need to reexamine their leadership philosophy and update it to gain new knowledge and experience.
Communication Skills
Communication skills are obviously high on the list for any good leader. A person cannot be a good leader without good interpersonal skills.
A leader can develop these skills again by getting feedback from colleagues and employees. Leaders can also work with an executive coach to get someone knowledgeable about the qualities needed in a good leader.
Grow Your Career
At G.A. Rogers, we care about our job candidates, results, and relationships. We take the time to get to know each of our candidates, enabling us to make better matches with employers. We treat our people with respect, and establish long-term relationships. Give us a call today to see what we can do for you.