PrideStaff Launches New Professional and Executive Search Division in Ontario and Murrieta
January 9, 2023
---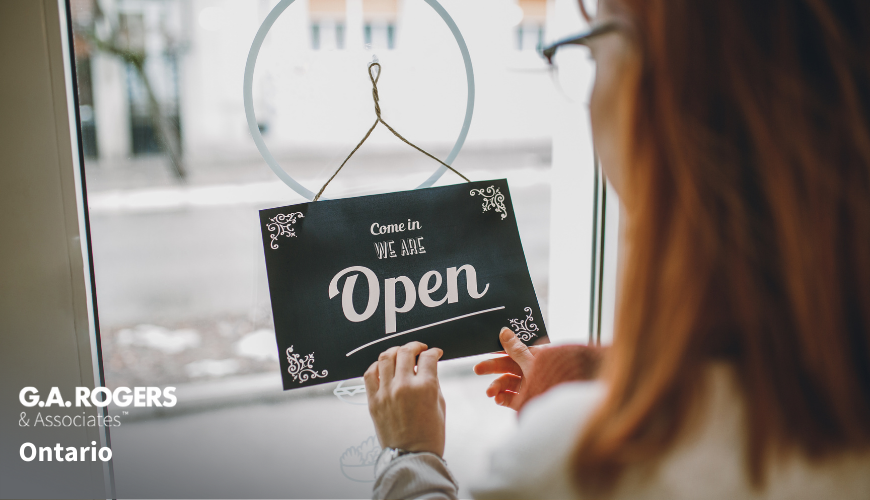 To help address growing client demand and critical talent shortages, PrideStaff is pleased to announce that its Ontario office has added a G.A. Rogers & Associates division to its existing operations and will be serving the Ontario and South Riverside County markets. A natural extension of PrideStaff's staffing and placement franchise, G.A. Rogers & Associates addresses clients' direct hire needs for executive, managerial and supervisory roles in PrideStaff's core areas of focus.
G.A. Rogers & Associates Ontario Owner/Strategic-Partner, Mike Harris, is thrilled to now offer a wider range of services to complement his agency's contingent workforce solutions. "Many clients who trust us to deliver exceptional temporary and temporary-to-hire field associates are urgently seeking skilled and experienced talent for direct hire," said Harris. "Launching our new professional and leadership consulting division will allow us to better assist those clients while providing fantastic opportunities for associates seeking higher-level, permanent placement."
"Over my forty-year career in consulting and staffing, I have developed a passion for helping employers find the right talent to build high-performing teams," continued Harris. "Our Ontario team is excited to connect talented people with their ideal careers, and our ongoing commitment to Our Mission to 'Consistently provide client experiences focused on what they value most,' ensures our candidate and client experience will continue to be world-class."
When interviewed, G.A. Rogers & Associates Vice President, Karen Cowan, cited several factors fueling this exciting expansion. "Professional, managerial and leadership candidate shortages have reached unprecedented levels in the Ontario and South Riverside County market and nationwide," said Cowan. "Competition for the best talent is fierce, making it crucial to partner with a qualified recruitment agency whose search consultants will develop and execute a proactive recruiting strategy that delivers high-performing talent. Our leadership team brings more than 40 years of executive and professional experience to every search, allowing our clients to hire faster and more successfully—even in the tightest candidate market."
For job seekers throughout Ontario and the Inland Empire, working with G.A. Rogers & Associates means access to higher-level positions throughout the country, many of which won't be advertised elsewhere. Experienced managers, supervisors, business professionals and executives are encouraged to explore and apply to job opportunities on our website.
About G.A. Rogers & Associates
A division of PrideStaff, G.A. Rogers & Associates specializes in executive and professional recruiting. The parent company was founded in the 1970s as 100% company-owned units and began staffing franchising in 1995. They operate over 80 offices in North America to serve over 5,000 clients. With over 40 years in the staffing business, headquartered in Fresno, CA, all PrideStaff brands offer the resources and expertise of a national firm, with the spirit, dedication and personal service of smaller, entrepreneurial firms. For more information on G.A. Rogers & Associates' services, visit our website.
PrideStaff and G.A. Rogers & Associates shared Mission: Consistently provide client experiences focused on what they value most.
---
« Return to press room