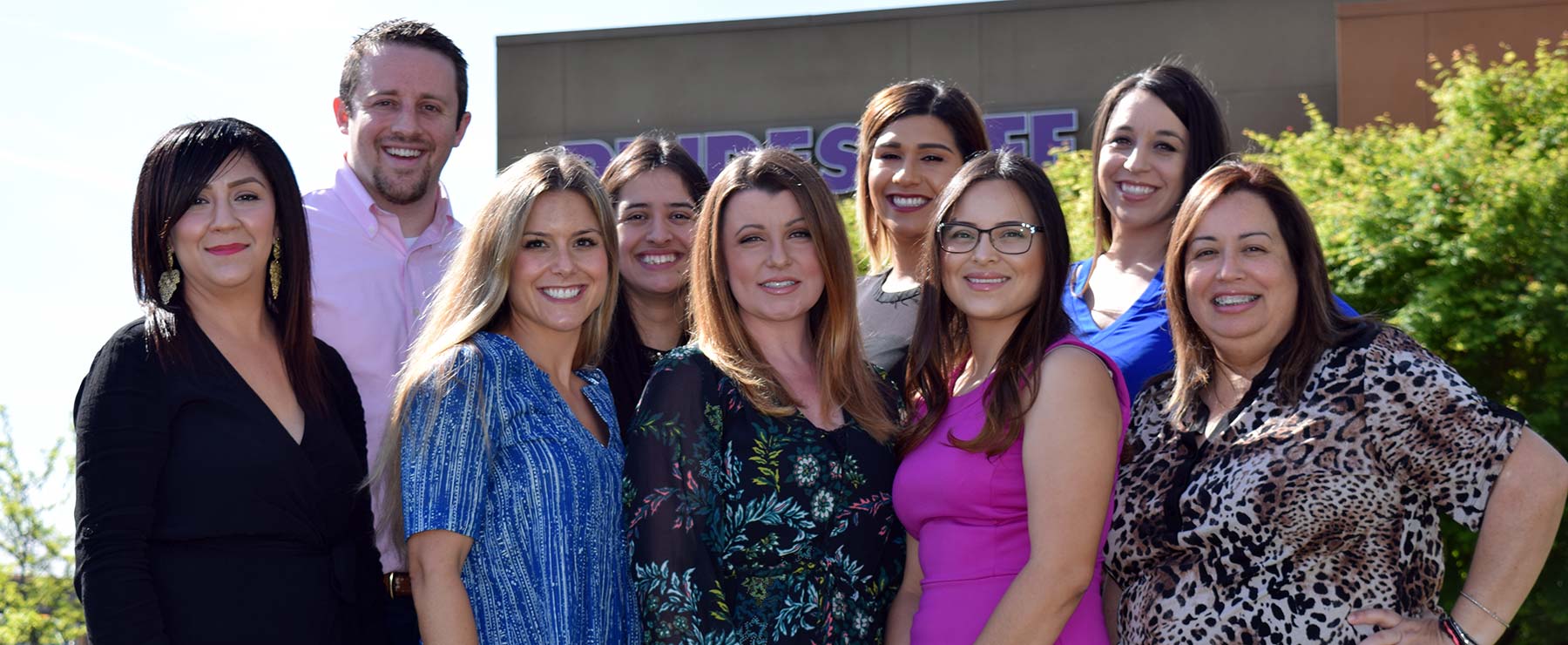 Use left and right arrows to navigate between tabs.
Sean Akin, Strategic-Partner
Why G.A. Rogers & Associates?
G.A. Rogers was founded to help companies hire top talent to fill mission-critical leadership roles. Our recruiters have a unique understanding of the local market and constantly network with the area's top talent. We represent talent from the C-Suite to Supervisor and Management roles.
What makes us unique
We support Spanish-speaking and skilled trade clients better than anyone!
Accolades
Best of Central Valley Business Awards: Best Employment Service
Fresno Bee People's Choice Award
The Business Journal's Best of Fresno
Background
I began my staffing career in 2012 working as a recruiter for a national staffing firm. This is where I launched a clerical recruiting division for the office as well as an engineering division. I then joined PrideStaff in 2014. When I first joined PrideStaff, I had the unique opportunity to fly around the country, opening new offices and providing support services to existing offices. This role allowed me to see some of the success offices have across the system and the difficulty of running a new office. Now today, I am the Strategic-Partner of the Fresno Office. I am proud to say the Fresno location is the second-largest office in our system and very active with non-profits and sports organizations in the Fresno County area. We service over 250+ companies a year and take pride in winning numerous local awards.
What we love about Fresno
The people and agriculture.
As businesses across the country struggle to find qualified talent, PrideStaff is pleased to announce that their Fresno office has added a G.A. Rogers & Associates division to its existing operations. A natural extension of PrideStaff's staffing and placement franchise, G.A. Rogers & Associates addresses clients' direct hire needs for executive, managerial and supervisory roles […]