You proudly served our country.
We're proud to serve you.
The qualities that made you successful in the military – discipline, sound decision-making, persistence, a willingness to take on new challenges – are indispensable in today's workplace and coveted by our clients.
Let's put your military
experience to work for you
Whether you're transitioning from the military or ready to take the next step in your civilian career, we'd be honored to serve you.
Search Jobs for Veterans
We get it
Many of our franchise owners, senior executives and team members are veterans. We understand the value of what you bring to the table, and we use that perspective to match you with jobs that leverage your military training and experience.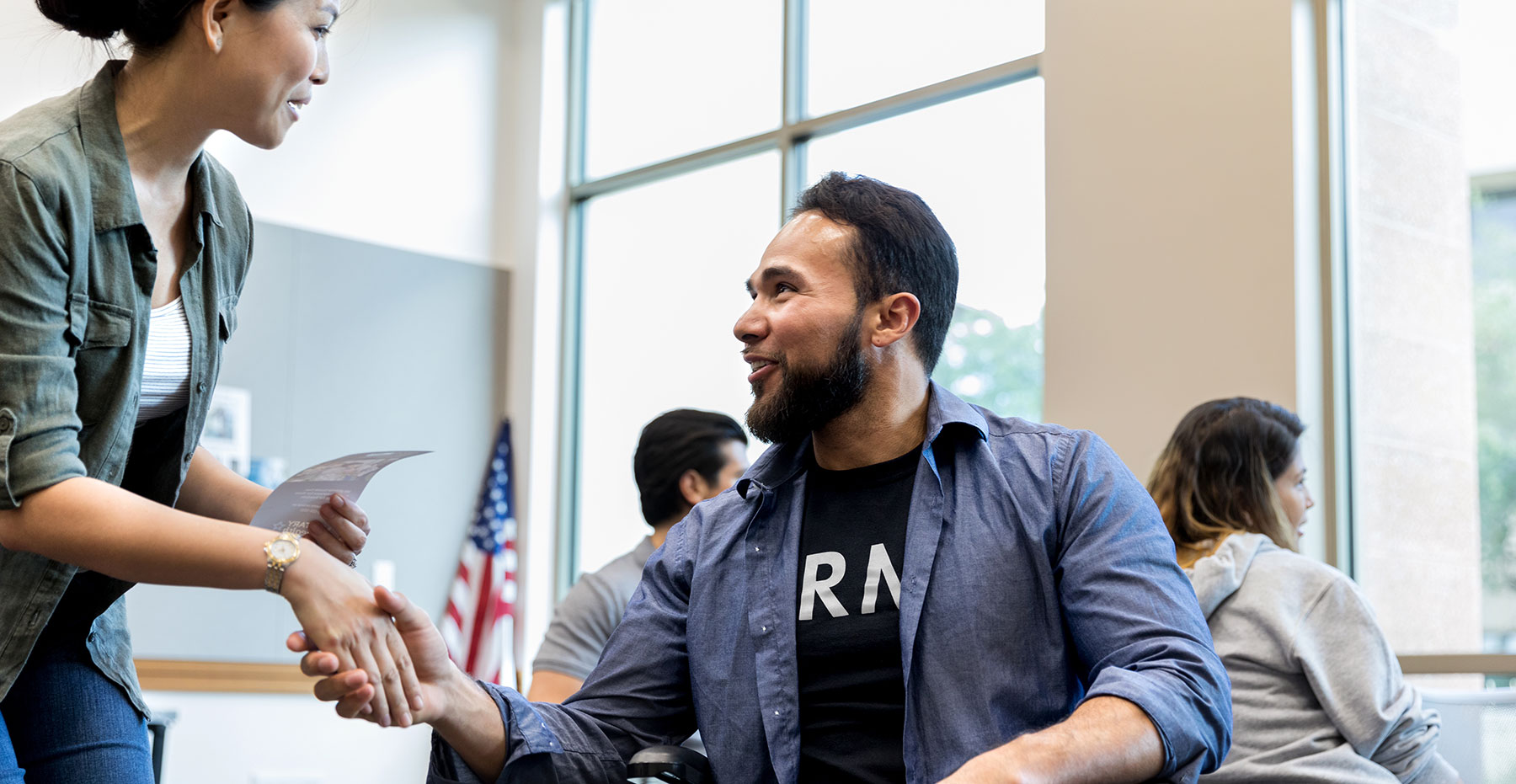 Work with a firm you can be proud to call your career partner
When you choose G.A. Rogers & Associates, you choose a partner that embraces diversity. Guided by our core values, we are dedicated to providing jobs for all segments of our nation's workforce.